Black Diamond Railway Part III Preview

This page contains the table of contents for the Black Diamond Railway Part III.

Black Diamond Railway Part III

(Widescreen format 68 min)

Table of Contents


Chapter 



Title

1.

General Train Action

2.

Introduction and Preview 

3.

New York City Train Action

4.

Elevated Trestle Planning and design

5.

Elevated Trestle Construction

6.

Elevated Trestle Assembly

7.

Train Collection Part I

8.

Train Collection Part II

9.

Paint and Sidewalk

10.    EL Platform Construction

11.    Elevated Trestle Decking

12.    Pennsylvania Railroad Train Action

13.    The Ore Train Story

14.    PRR J1a Train Action

15.    Modern Diesel Train Action

16.    CSX Trio Train Action Sequence

17.    Street Details
     18.    Buildings

     19.    Night City (Night time El Subway Train Action)


20.    Conclusion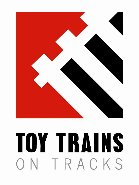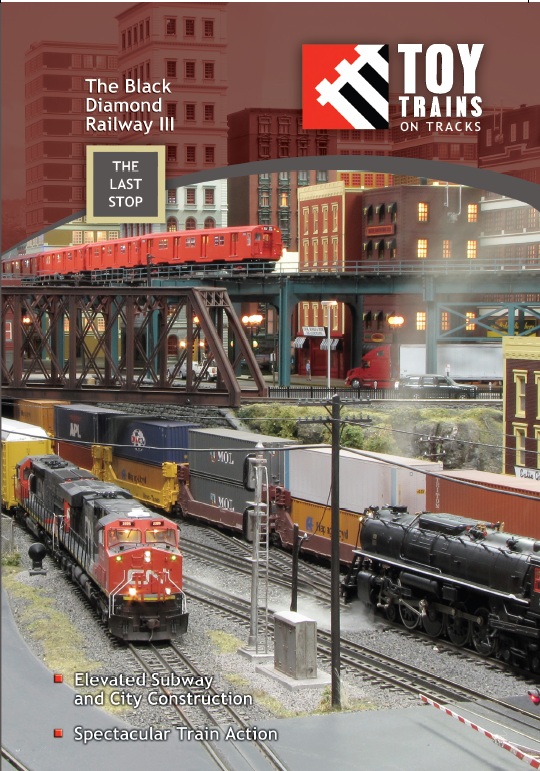 Black Diamond Railway DVD Part III

Below is a trailer and table of contents for Part III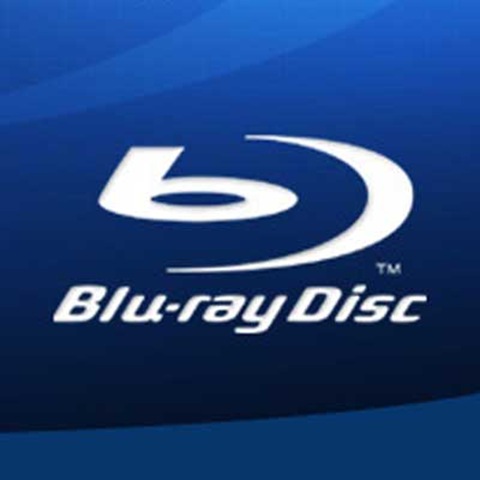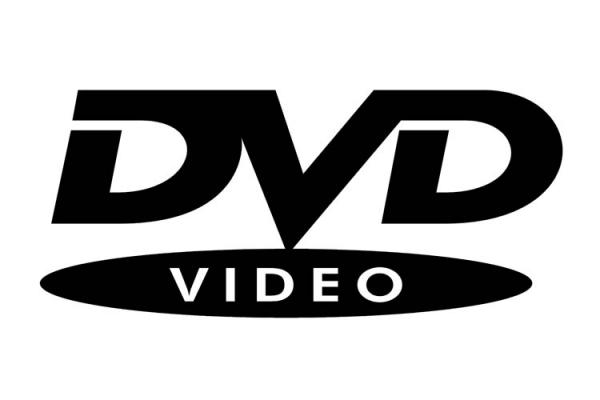 The Black Diamond Railway is getting rave reviews.  Here is what some customers are saying:

"Two thumbs up ...! Best train layout video I have ever viewed!"

"Incredible ... absolutely incredible."

"Superb overall effect!"

"In a word; WOW!!! "

"I've watched the DVD at least 5 times thus far"