Black Diamond Railway Part II Preview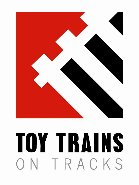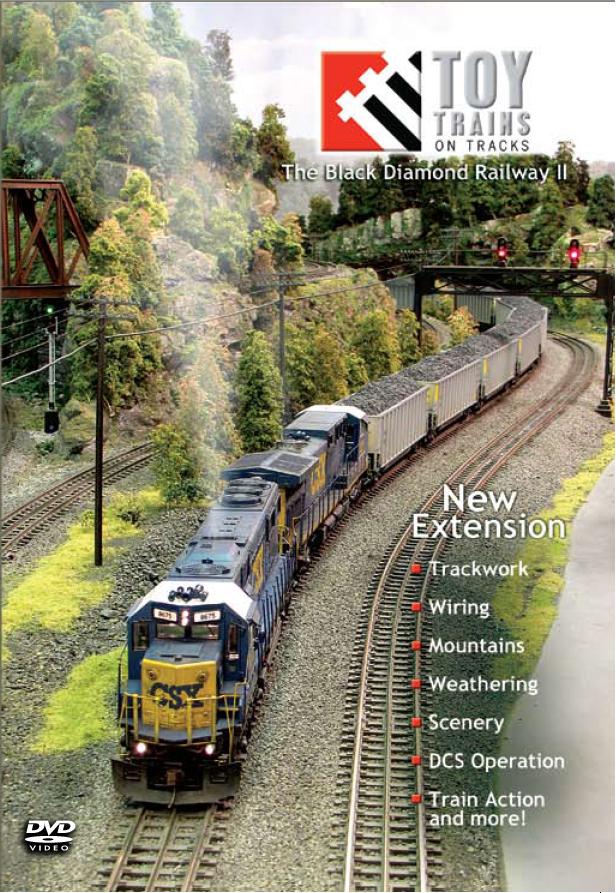 The Black Diamond Railway is getting rave reviews.  Here is what some customers are saying:

"Two thumbs up ...! Best train layout video I have ever viewed!"

"Incredible ... absolutely incredible."

"Superb overall effect!"

"In a word; WOW!!! "

"I've watched the DVD at least 5 times thus far"

Black Diamond Railway Part II

(Widescreen format 84min)

Table of Contents


Chapter 



Title

1.

Opening Train Action sequence

2.

Introduction and Preview 

3.

Layout Extension RRTrack Design

4.

Benchwork

5.

Track Supports

6.

Track work (flextrack)

8.

Mounting switch machine

9.

Wiring Signals part I (relays)

10.    Wiring Signals part II (DCS Controls)

11.    Mountain Scenery and trees

12.    Ground Cover and Ballast

13.    Weathering Track

14.    Weathering Trains Engines I 

15.    Weathering Trains Engines II

16.    Weathering Trains Engines III

17.    Weathered Train Action
     18.    Weather Rolling Stk, make coal loads

     19.    Coal Train Action


20.    Weathering Buildings Part I

21.    Weathering Buildings Part II

22.    Detail Bridges, make fences

23.    Final Train Action, Conclusion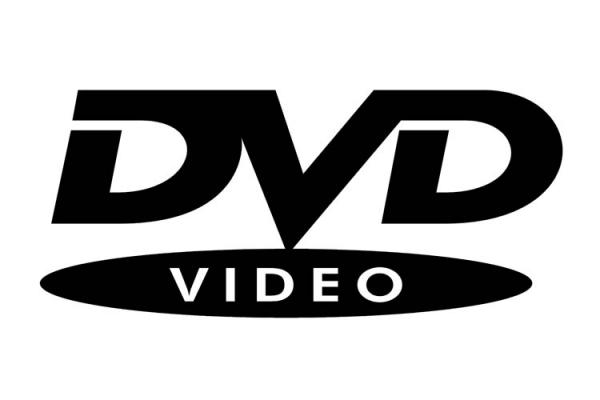 Black Diamond Railway DVD Part II

Below is a trailer and table of contents for Part II